RVing is a ton of fun. And thanks to modern technology RVing keeps getting better. Take your smartphone, for example. A huge selection of RV apps are available to you that promise to make life easier. Whether you're in the process of planning a trip or on the road, RV apps transcend basic GPS and now can help you find fun things to do and even odd sites off the beaten path.
Weather Bug
This is one of the most accurate and up-to-date weather apps around. You will love how it easily displays what the current weather is, and provides a detailed future forecast. This makes planning activities and trips much easier.
Features:
Severe weather alerts
Live weather cams from over 2,000 locations nationwide
Supports multiple languages (English, Spanish, Portuguese)
RV Checklist
Never forget something at home. This checklist app allows you to easily remember things that can sometimes fall to the wayside. From bringing extra camping chairs to making a list of things to pick up before you get to the campground, this app is fabulous. And, one of the best things about it is that you can easily move lists between your computer and access lists through AirDrop, Bluetooth, and email.
Features:
Easily move lists to and from your PC
AirDrop, Bluetooth, and email accessible
Easily organize and prioritize lists
Sanidumps RV Dump Station Locator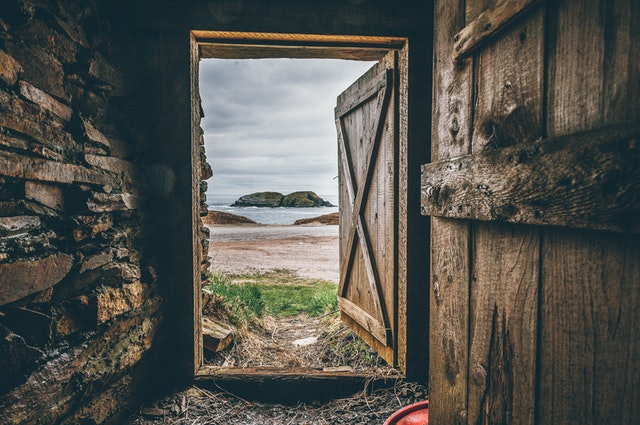 Don't get caught in a poopy situation. When you need to empty your RV's tanks this app makes it easy to find and dump waste. You'll appreciate knowing where dump stations are when you need them and can even use this app to plan out dump stops if you have an idea of how often you will need to empty your black tanks.
Features:
Search by GPS or by entering zip/city
Results displayed on Google Maps
Offline browsing of favorited dump sites
If you're interested in learning more about our selection of RVs for sale, contact us. We can answer any questions you have and make sure you've got the information needed to make the best decision for your needs. We can also assist with RV financing to ensure you can easily afford your dream RV without sacrifice.