Looking for a delicious recipe to enjoy this Thanksgiving? Scalloped tomatoes are a tasty option that tend to be ignored thanks to the more favored scalloped potatoes. But scalloped tomatoes used to be super popular and it's no wonder why. They're flavorful and a little lighter than the heavier potato version.
This recipe from The Spruce Eats was designed to mimic the old school recipe that many people loved in decades past. You'll love how easy it is to make ahead of time. After whipping it up, store it in the fridge, then pop it in the oven about 40 minutes before dinner.
This dish also makes for a great side dish for really any dinner, not just Thanksgiving. And, one of the best things is that you can use fresh or canned tomatoes. It's totally up to you.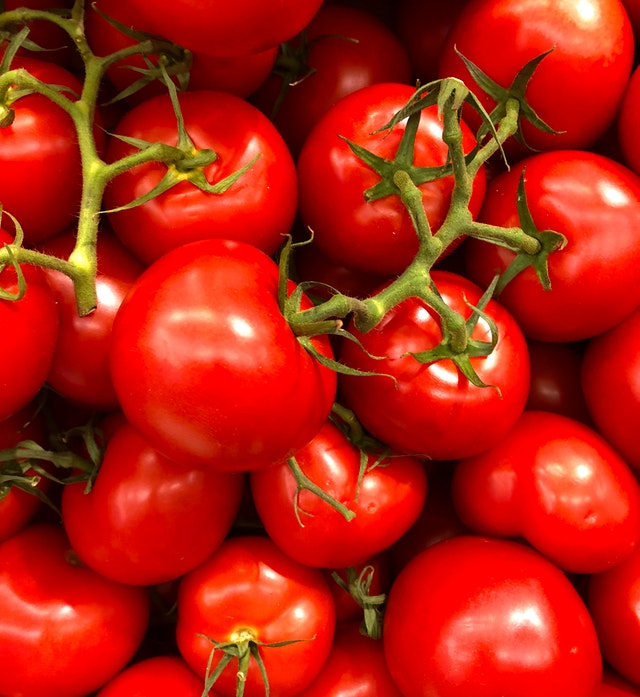 Ingredients
Remember, you can substitute fresh tomatoes instead of canned.
1/4 cup butter
1/4 cup onion (chopped)
1 1/4 cup dry bread crumbs or homemade crumbs (fine, dried in the oven)
1/2 cup brown sugar
1 (28-ounce) can tomatoes (diced)
1 teaspoon Kosher salt (or to taste)
1/8 teaspoon black pepper (freshly ground)
Directions
These super simple directions can be accomplished in just a few steps and several can be done ahead of time to cut down on cooking time if you are the type of person who prepares ahead of time.
Gather the ingredients.
Heat the oven to 350 F. Butter a shallow 1 1/2 quart casserole.
Melt the 1/4 cup of butter in a medium saucepan over medium heat. Add the chopped onion and sauté until they are translucent.
Add the 1 1/4 cup of bread crumbs and 1/2 cup of brown sugar. Cook, stirring, until well blended and hot.
Add the 1 can of tomatoes, 1 teaspoon of salt, and 1/8 teaspoon of pepper. Heat through.
Turn the tomato mixture into the prepared baking dish.
Bake in the preheated oven for 45 minutes.
Interested in learning more about RVing? Contact Us. We can answer questions about new and used RVs for sale and even help with RV financing.